Nervous about sending your beloved Macbook out into the unknown? 
No need to worry! 
Scroll down to view the simple process.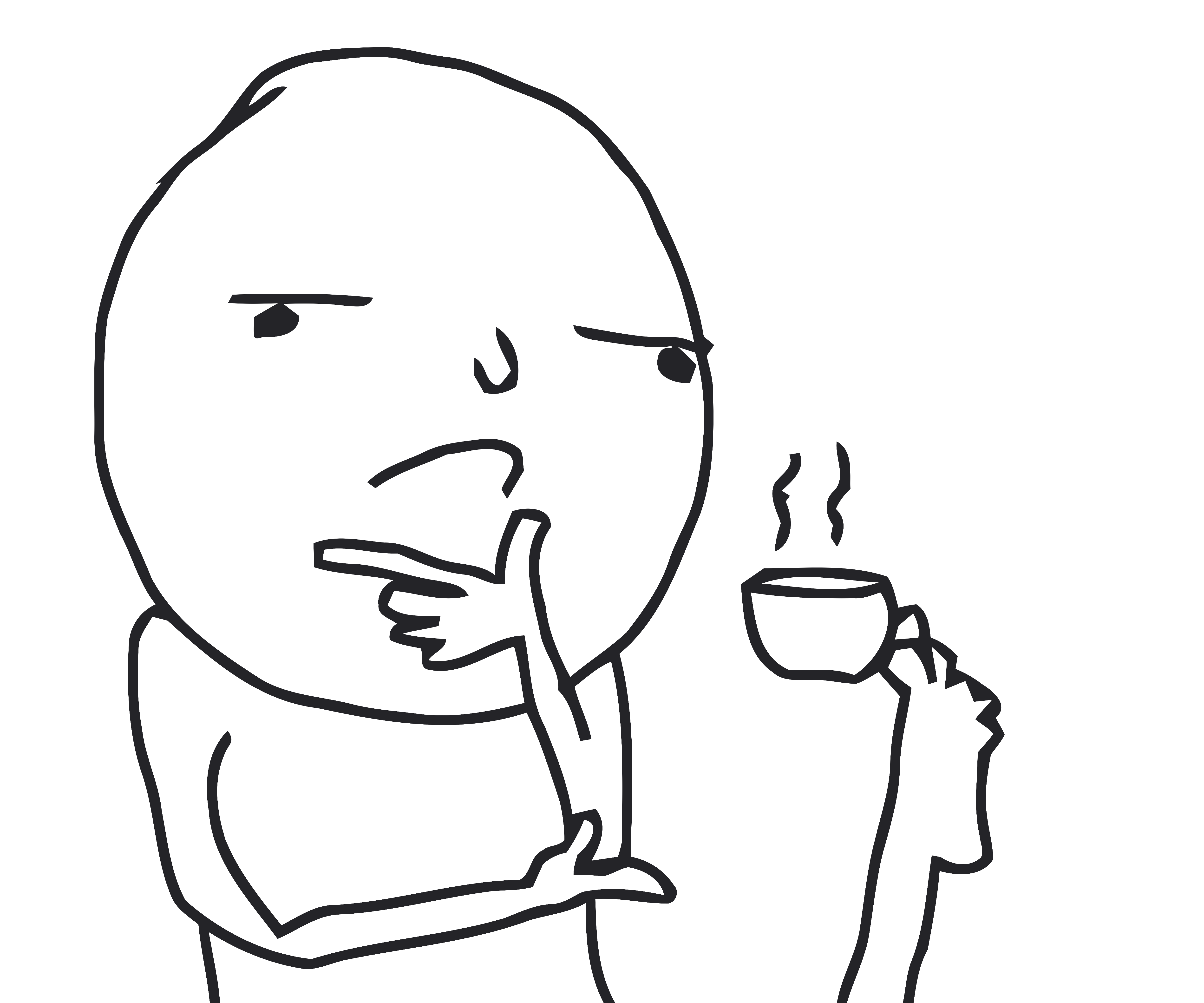 1. Quickly get a quote on our website.
2. Wrap your Mac up safely – the couriers will pick up on the day you request.
3. We receive and test your device to check that everything matches the details you gave us for the quote.
4. You get paid quickly, by EFT.
You go out and celebrate!
Use the website to see how much we can offer for your Macbook.
We aim to offer you as much as possible, while still being able to resell your device at a sustainable profit.
We have to take into account courier costs, labour, refurbishing and repackaging costs as well as the risks of fraud when we resell.
The website will give pricing for all the Macbook models we are able to purchase. If you have a newer Macbook than we have listed, please contact us directly for a quotation to ensure you get the most up-to-date pricing.  
If you have any other high-end tech device you'd like to sell, you are welcome to contact us with the details and we will gladly make you an offer. We've bought in almost everything, from dead Macbook Airs; to the latest iMac Pro, worth R84,000 new.
Once you have put in all the details of your Macbook, the website will tell you how much we can offer.
Common practice in the industry is to offer a lot (so you send your Mac to the company) and then they tell you "oops, sorry, the market price dropped. We can't offer you so much any more".
We don't have time for that nonsense, and neither do you. The offer you see if the amount you will be paid, if the Macbook is as you said it was.
If you tell us it's in mint condition but actually it's in need of major TLC, we will contact you and make a fair offer.
If you tell us it needs TLC but we find it's better than expected, we will pay you more. Simple as that.
The website will offer you three payment options:
1. Get paid ASAP
2. Get paid in two weeks (earn 2.5% extra)
3. Get paid with an Epic Deals voucher (earn 5% extra)
You can decide which is best for you. We pay extra if you choose to get paid later, because it helps our cashflow, and even more if you're planning on purchasing your next device from EpicDeals.co.za! If you help us, it's only fair that we help you.
Once you have decided, the website will ask when you'd like the Macbook to be collected, and it will ask for your banking details. 
The couriers will pick up on the day you have selected. We can only do pickups on week days.
The couriers will rush your device to us. Please wrap your Macbook so it will not be damaged during transit. It normally takes one working day for us to receive Macs from JHB and PTA, and 2 working days from other areas.
As soon your device arrives, we will check that it matches the condition you said it was in, and that it's not locked to any accounts.
You will be paid within two working days, by EFT, if everything is in order. We will email you if we have questions.
We bank with FNB. If you bank with another bank, the payment may take 24 – 48 hours to reflect.
We will pay extra if it is in a "better than described" condition and will contact you if it is in a worse condition than what was described and discuss a price that will make everyone happy.
See the terms and conditions.
We were the first in SA to start a business like this, and have worked hard to show customers that you really can safely sell your Apple device online in South Africa. Rest assured, you are in good hands.
The last step?

Celebrate your new bank balance!